Our Brands
Our curation of scented candle brands includes recognized names and emerging home fragrance studios. We source our brands from all over the world and many are exclusive to Scent in the US.  
We select the best scents from each brand and match them to your Scent Profile. We rotate dozens of brands so you're likely to discover and experience a different candle brand each time. 
Explore some of our featured brands below.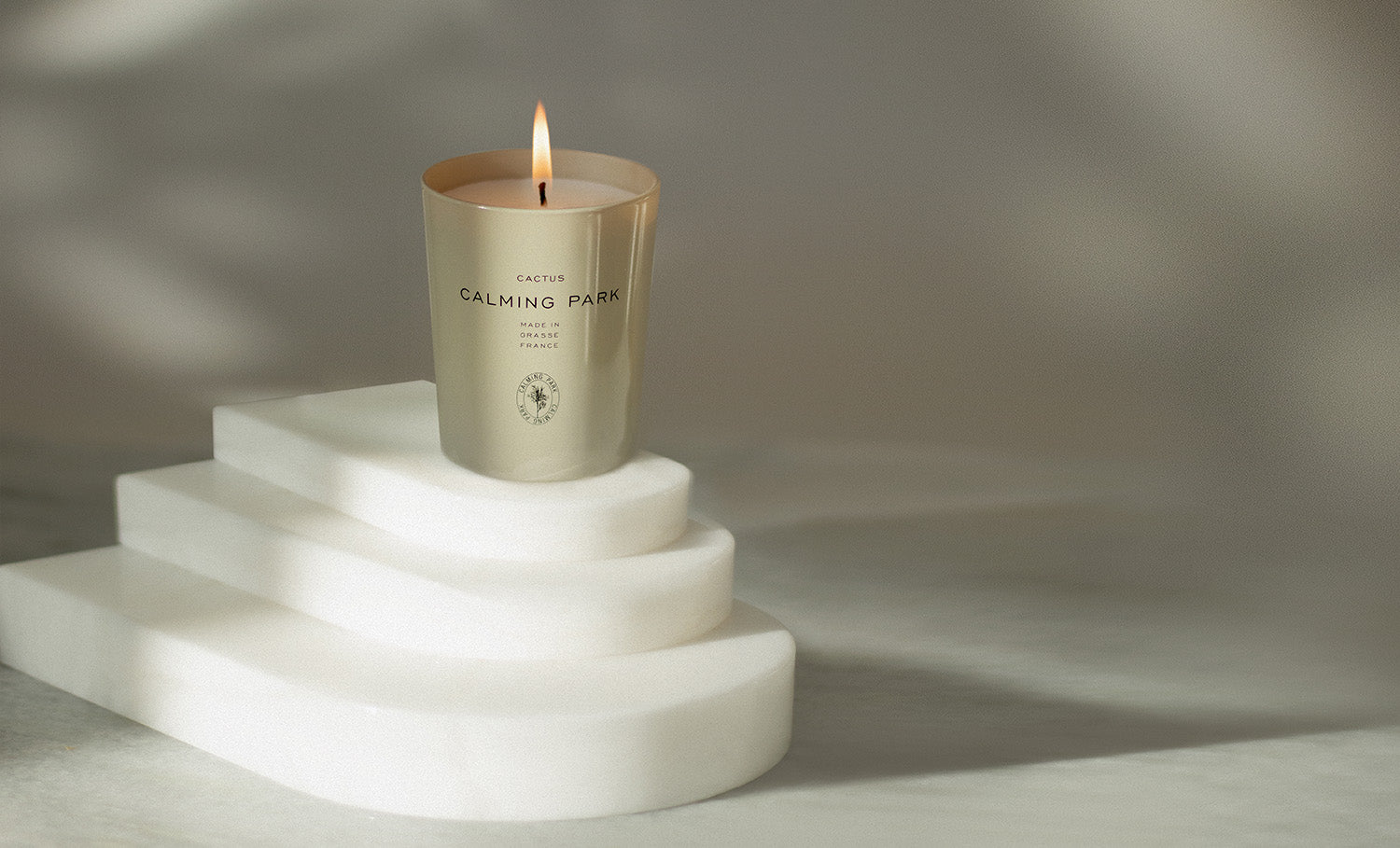 Calming Park
In his ongoing quest for stillness and calm, Swiss music designer Olivier Rohrbach conceived this line of candles to coincide with the release of a music compilation.
With dreams of producing a product that would bring the Nevada landscapes depicted on his album artwork to life, he met a perfumer whose expertise helped him to realize this vision. The result is a series of candles with scents of Fig-Bamboo, Sequoia, and Cactus, made from organic palm wax in Grasse, France.
Scent Of Home
SOH, or Scent of Home, is a fragrance house founded by husband-and-wife team Nathan and Kristine Brown, based in Melbourne, Australia.

SOH creates fragrances that are clean, fresh and pared back, using just a handful of natural ingredients in each candle to reveal a more polished scent. The candles are hand-poured in Melbourne, using wax certified by the Australian Sustainability Round Table.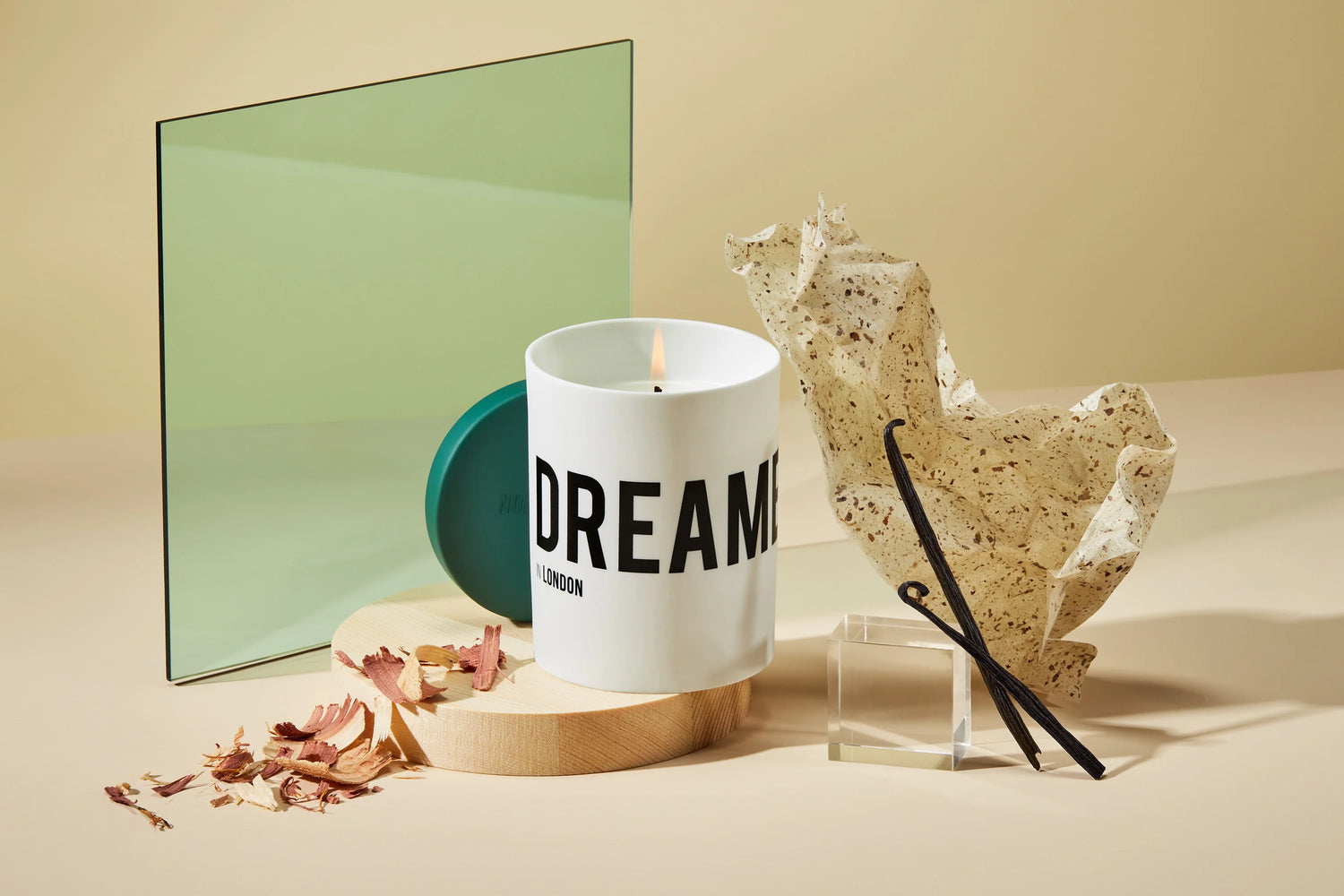 Nomad Noé
Nomad Noé scented candles are an ode to specific memories and people. The brand's founders, Corentin Hamon and Arash Yomtobian, crafted the fragrances to reveal extraordinary stories they discovered while living and working in different parts of the world.

Both founders are committed vegans, so the hand-poured candle line is cruelty free and plant-based, using a blend of apricot and coconut wax, which burns cleaner and for longer.