It is all about curation.
Scent offers high quality candles from modern brands, matched to the scents you love.
Brands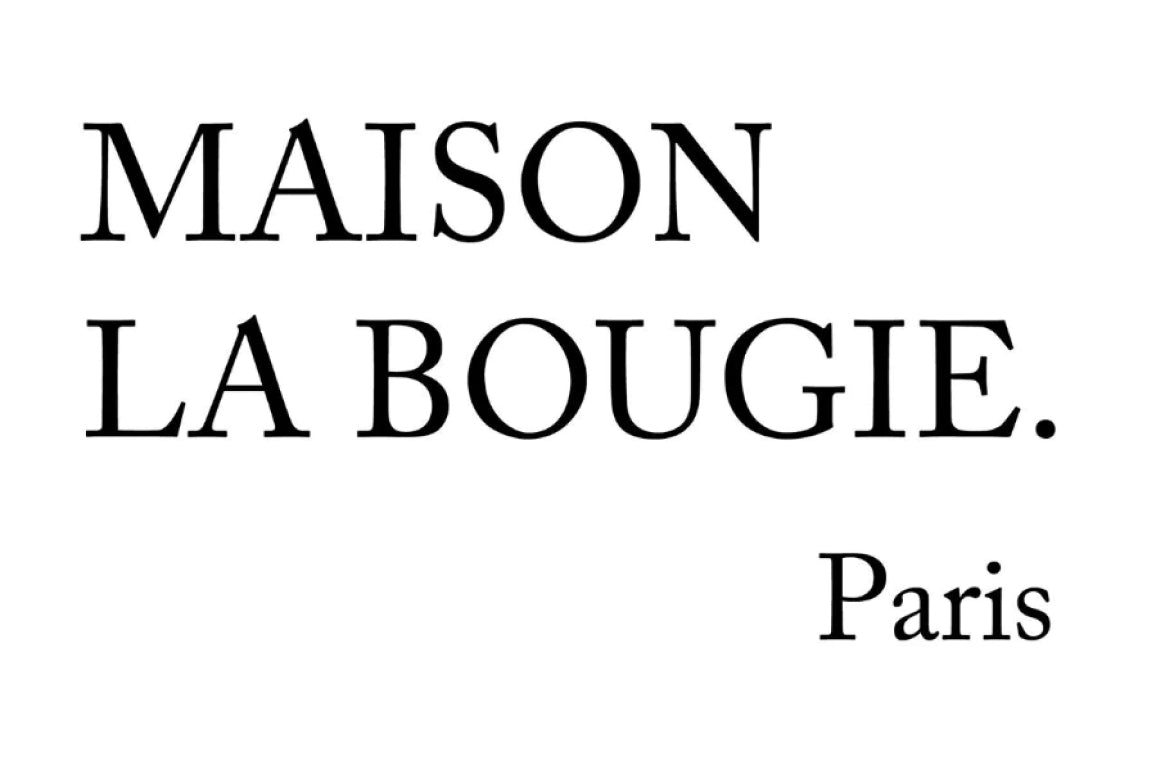 Luxury candles

Our candle brands use high quality ingredients including fine fragrances and premium waxes. 

Each candle is vetted by our team of scent experts for fragrance composition, burn time, and how much the fragrance fills a room.

The vessels

At Scent we believe the design of a candle vessel is as important as the fragrance within. 

All of our brand partners lead with design to create beautiful vessels that you will enjoy featuring in your home.

Our brands

Our curation of partners includes recognized and emerging home fragrance brands.

With a subscription to Scent, you'll discover the most exciting contemporary brands from America, Europe, Australia, and beyond.
Testimonials
Scent is an incredible subscription service! I love every candle, and I've not heard of most of them.
- Barbara, MD
I really enjoy receiving such lovely candles regularly. All are of the highest quality and very enjoyable. Thank you!
- Elizabeth, NJ
My kind of scent.
- Kevin, TX
Selected just for me based on my custom profile.
- Ryan, RI
Hands down the best candles ever!
- Patrice, CA
The candles are exactly the type of scent I love. It's fun to have someone else pick something out for you.
- Kristine, CA
Press